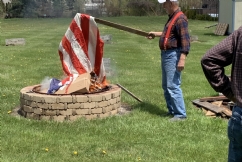 Saturday, May 16th, VFW Post 7573 laid flags on graves of local Veterans and retired flags together. Gallery Link
Bob "Buck" Buchheister (left) and Dan Moore (Middle) received their 70 Year VFW Membership Pins at the February Post Meeting. Thank you for the many years as VFW members and for your commitment and service to our country.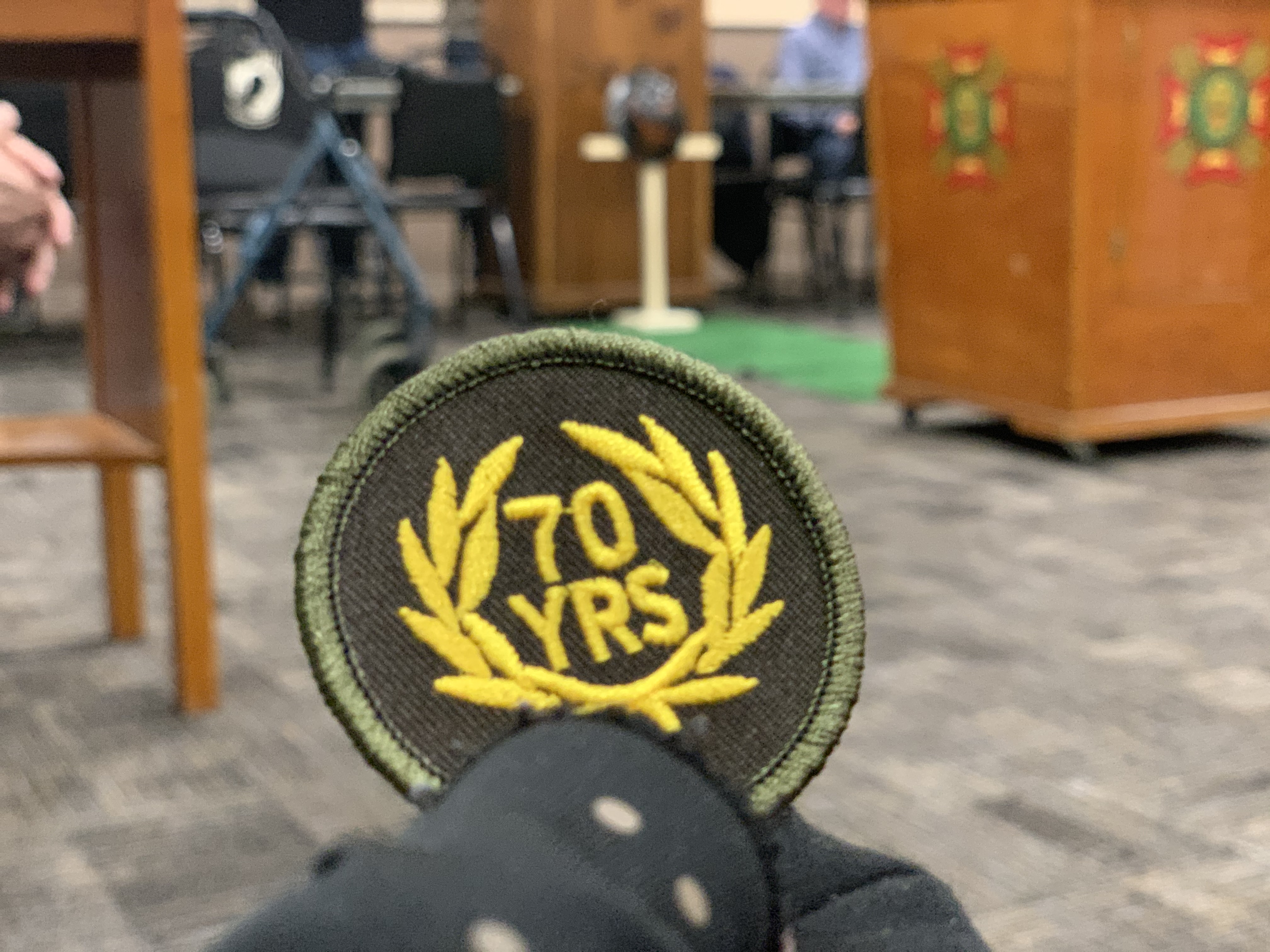 70 Year VFW Membership Pin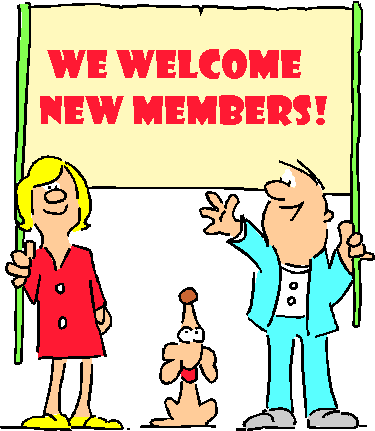 Please welcome our three new Post members Mathew Clements, Donald Barry and Ernest Valli.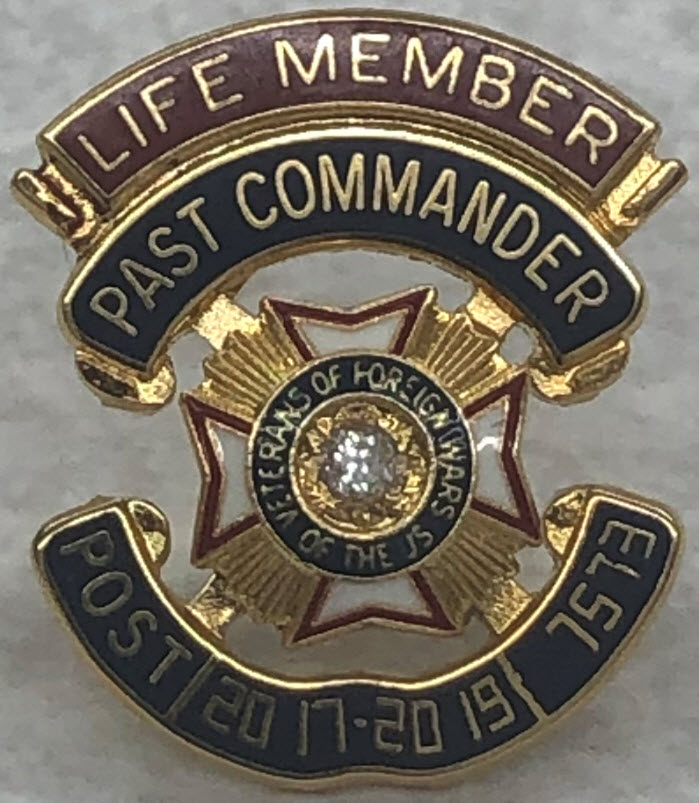 Bill Fuller received his Past Commander Pin at the January Post Meeting.