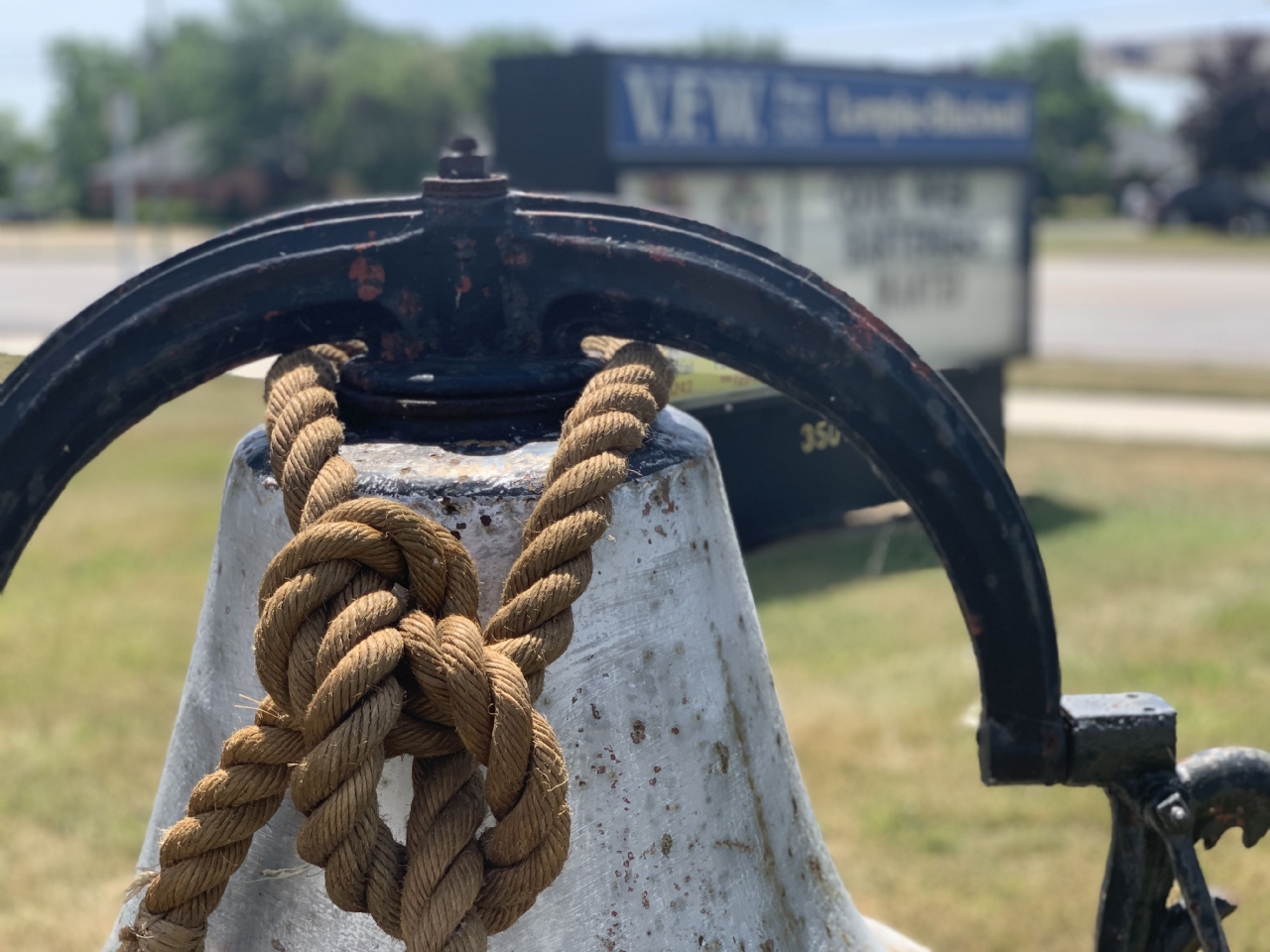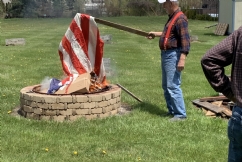 Saturday, May 16th, VFW Post 7573 laid flags on graves of local Veterans and retired flags together. Gallery Link
Bob "Buck" Buchheister (left) and Dan Moore (Middle) received their 70 Year VFW Membership Pins at the February Post Meeting. Thank you for the many years as VFW members and for your commitment and service to our country.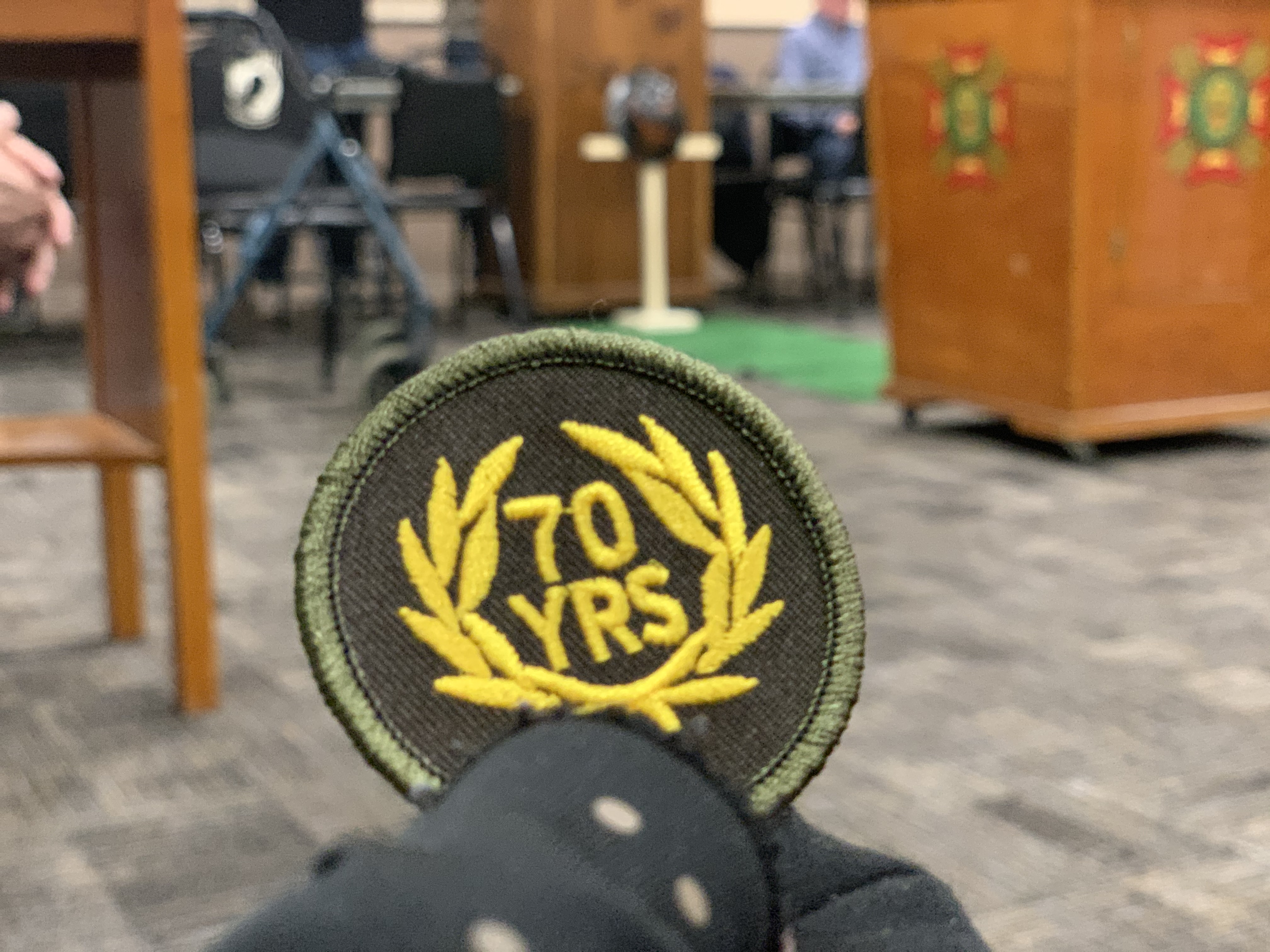 70 Year VFW Membership Pin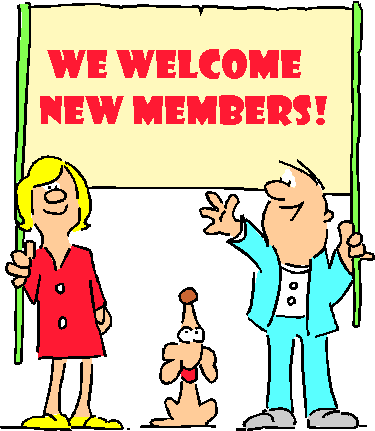 Please welcome our three new Post members Mathew Clements, Donald Barry and Ernest Valli.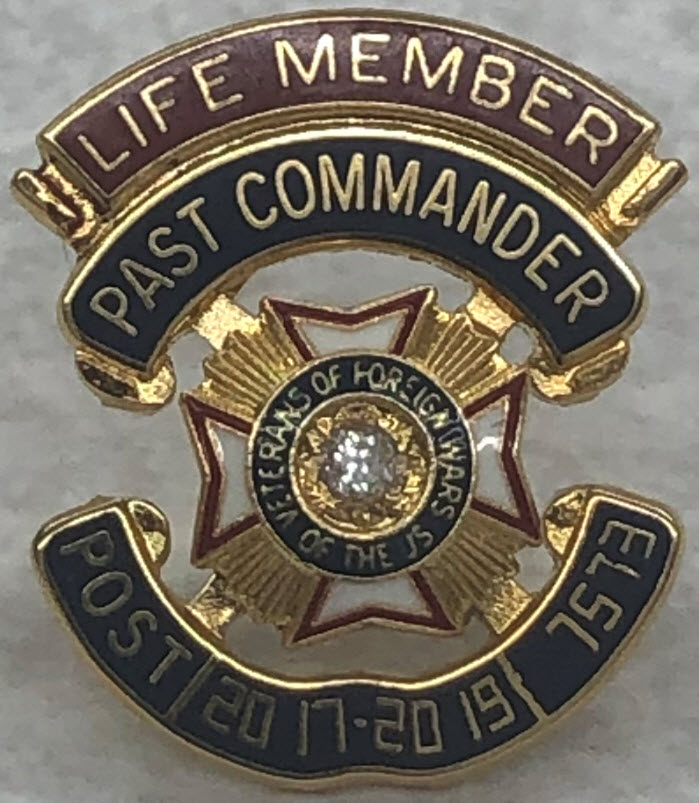 Bill Fuller received his Past Commander Pin at the January Post Meeting.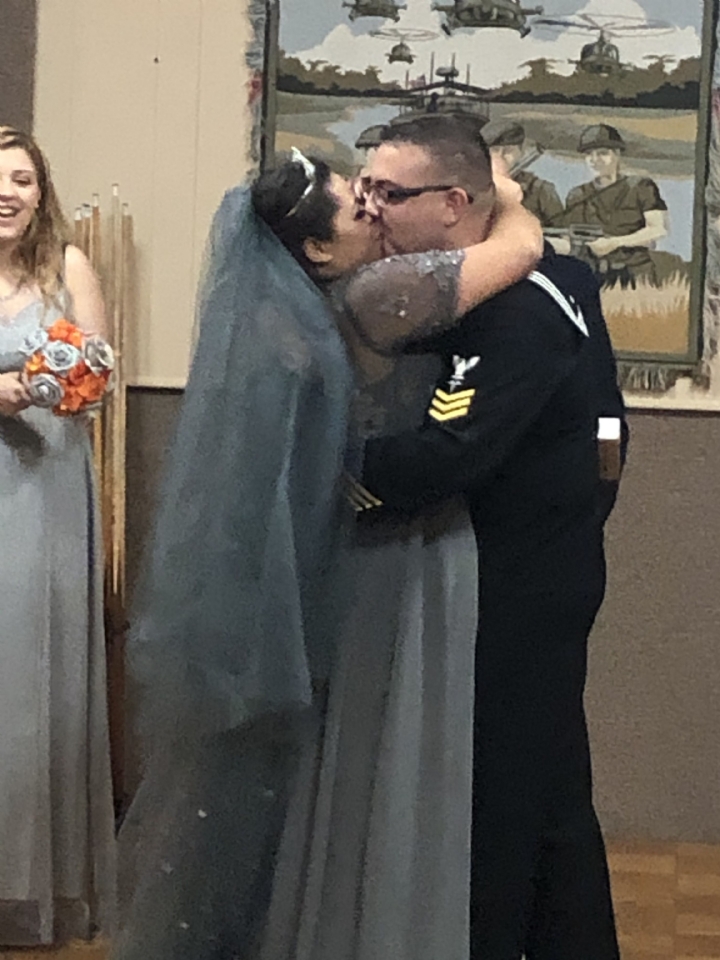 Pictures of Branden & Amber Swarmer New Year's Eve wedding ceremony at the Cove.

Rose Connors
It is with a heavy heart that we announce the passing of our beloved Rose Connors on Tuesday, October 29 at Henry Ford Hospital. Rose was a lifetime Member, as well as past president, of the Auxiliary. She was a tireless volunteer here at Post functions, a generous friend, and greeted all with a beautiful smile and warm hug. We will miss her dearly.
There will be a Celebration of Life Sunday, November, 17th at 1:00pm in the Cove. Please bring a dish to pass.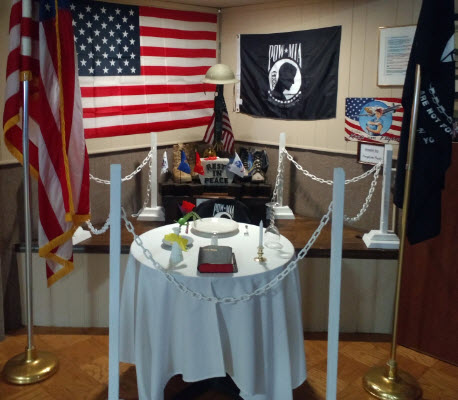 Pictures from the 2019 National POW/MIA Recognition Day
and last Steak Out of the season held on 9/20/19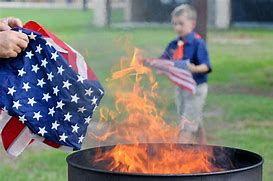 Pictures from the Boy Scouts Flag Retirement Ceremony

Held on 9/11/19 at VFW Post 7573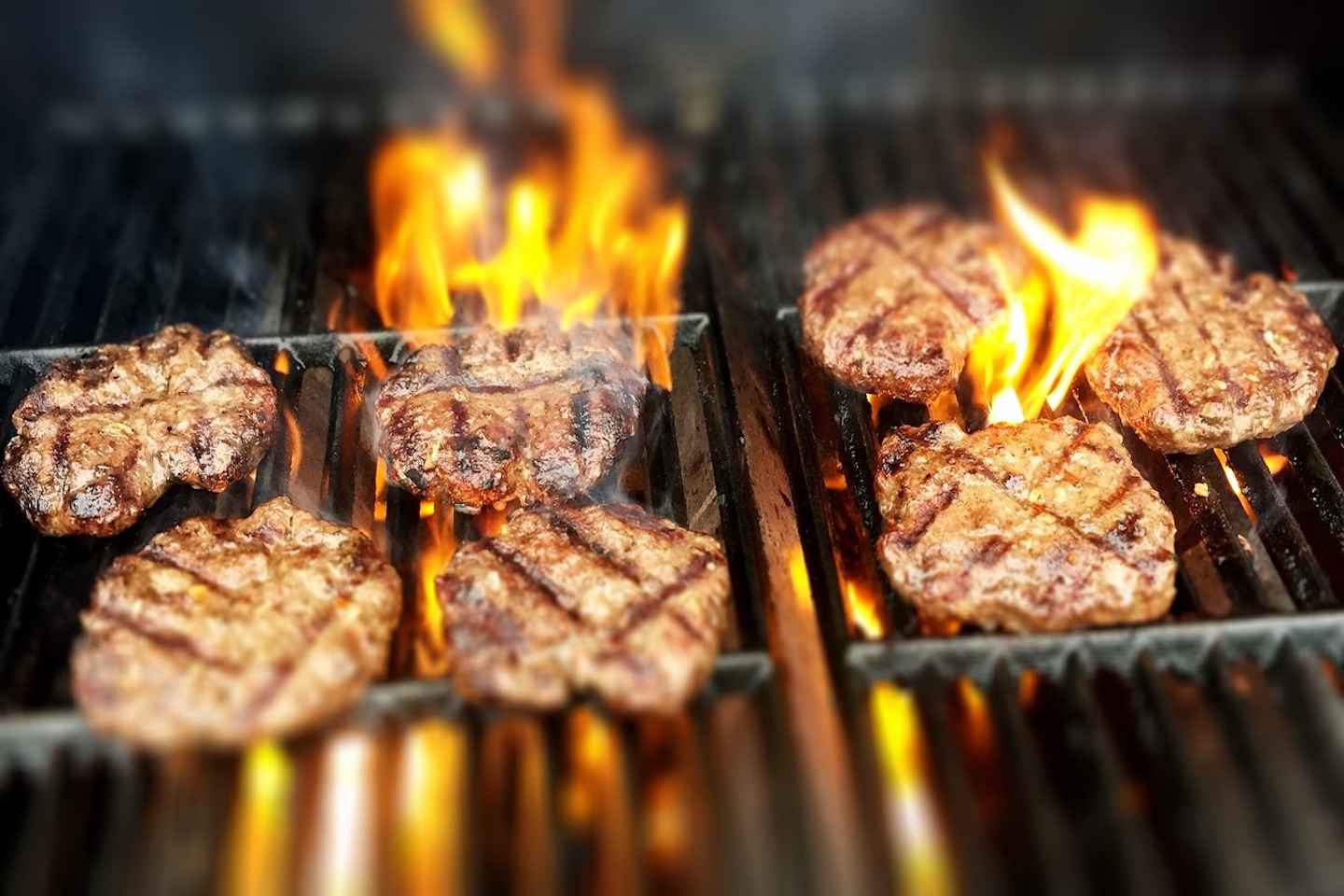 Pictures of the Post Picnic
Held on 9/7/19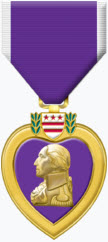 Pictures of Aug 26th award ceremony.
Congressman Paul Mitchell (10th District Representative) presented four Vietnam Veterans long-awaited personal medals including a Bronze Star and a Purple Heart..
The Vietnam Veterans are:
Albert Janus - Army
Herman Christoph - Army
Giovanni (John) Zerilli - Navy
Dennis Kostinko - Marines
Gold Star Mothers at White Chapel Cemetery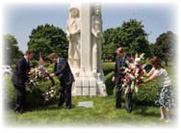 The Moving Wall Vietnam Veterans Memorial visits Livonia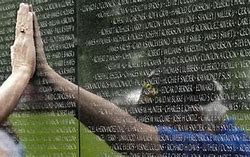 Anchor Bay, New Baltimore Country Fest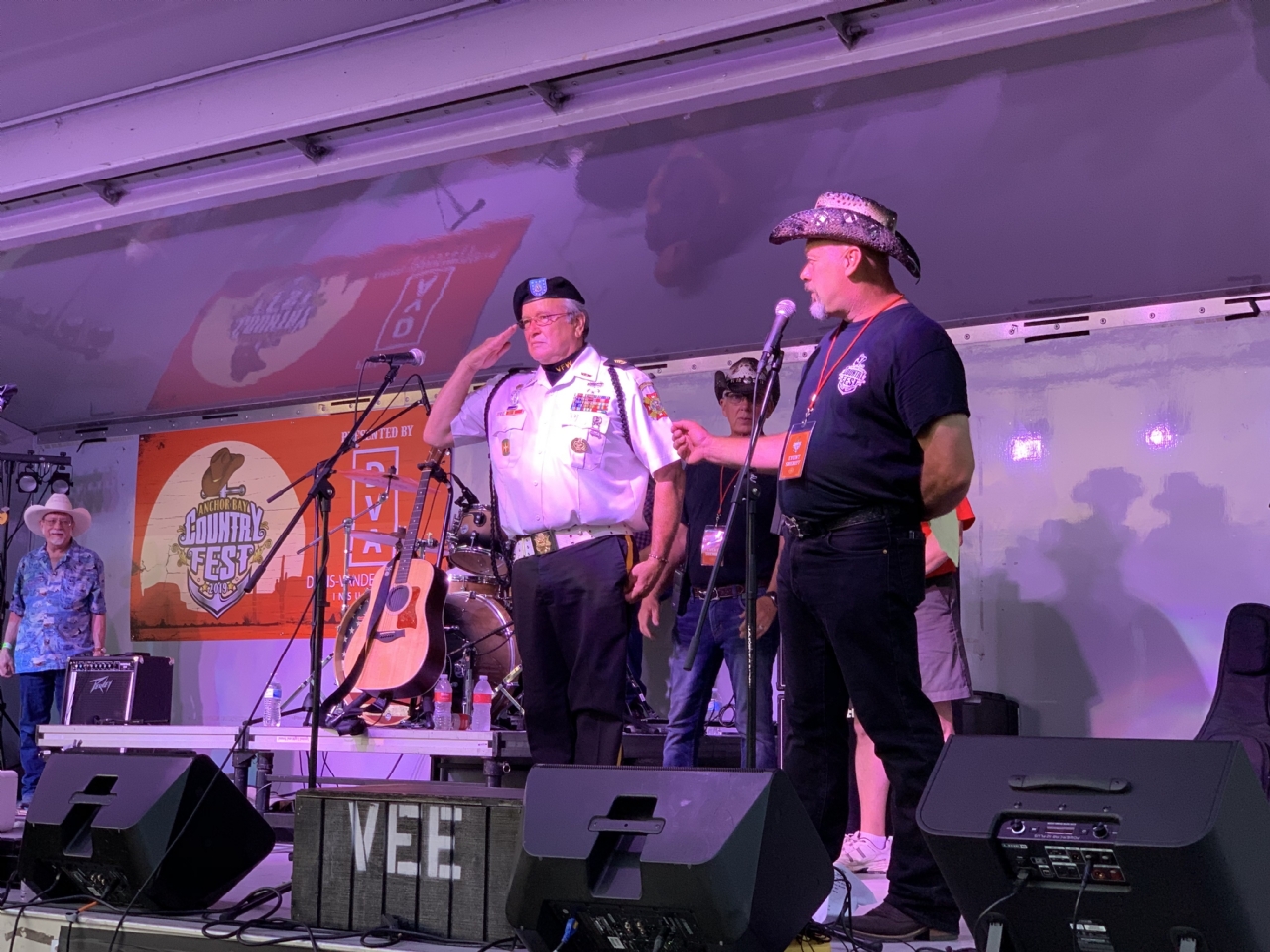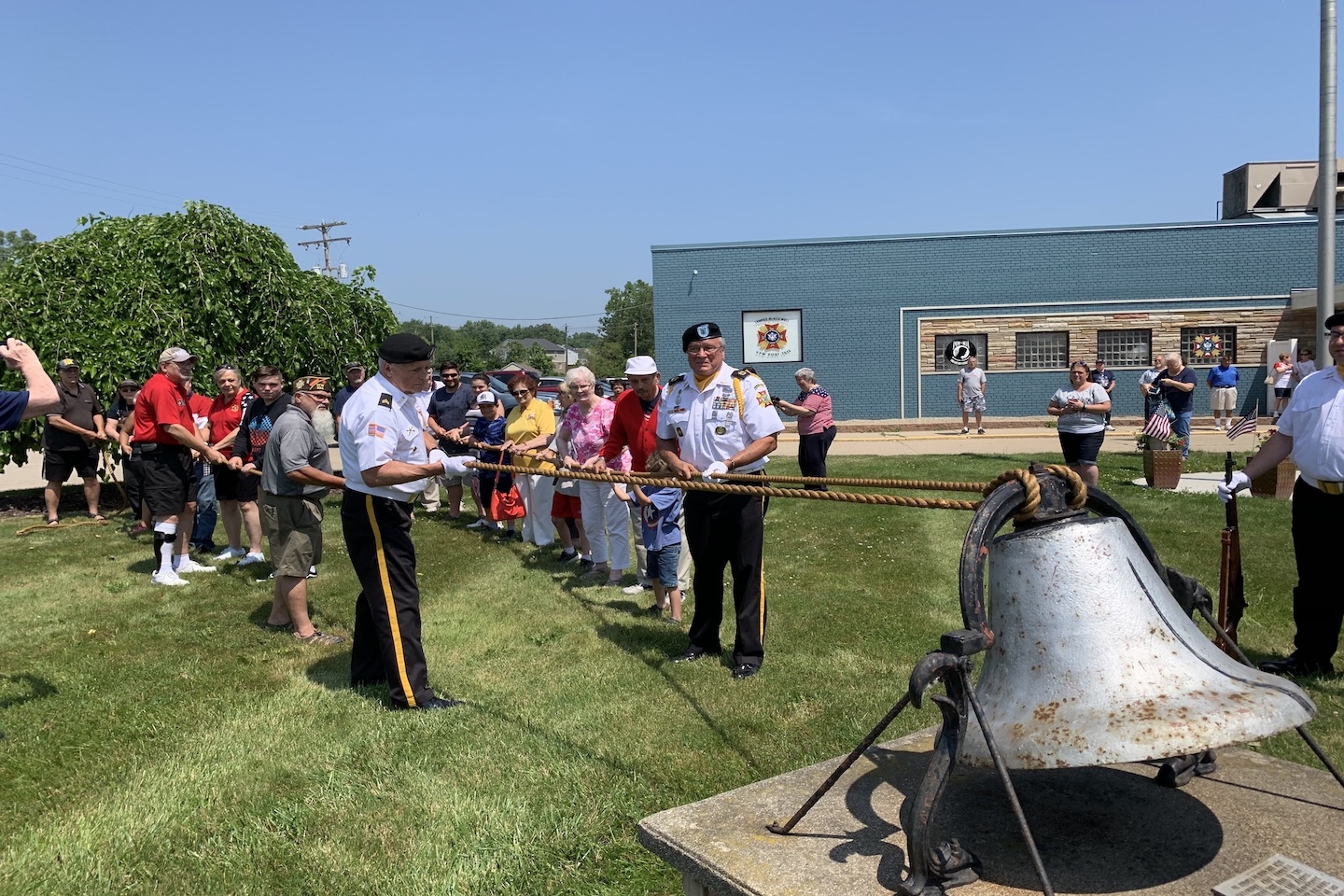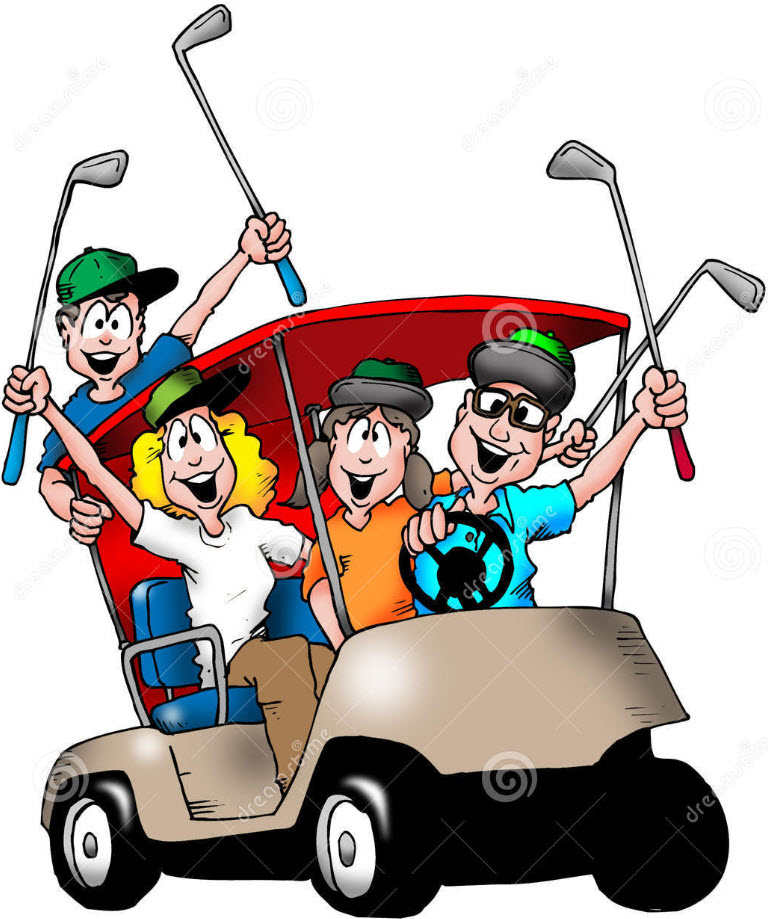 Check out pictures from this years Golf Outing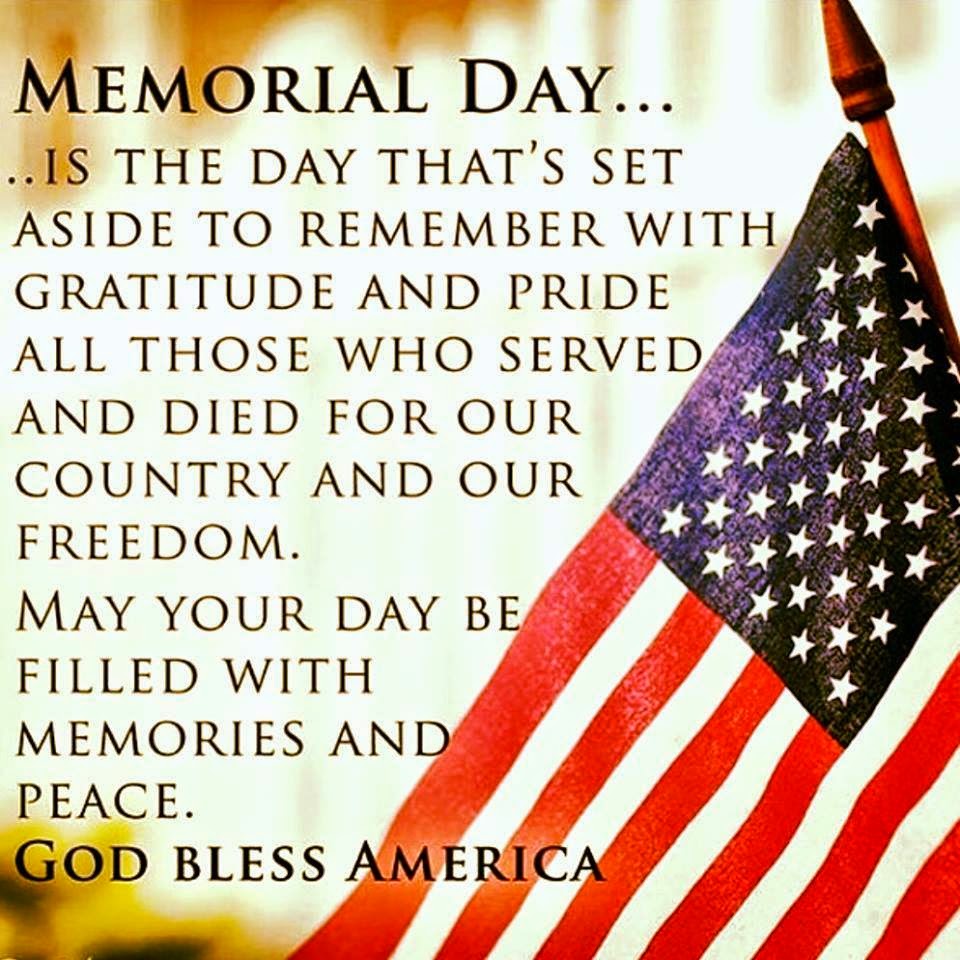 Memorial Day Parade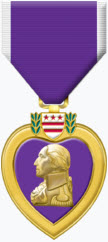 Vietnam Vet Receives the Purple Heart Nearly 50 Years Later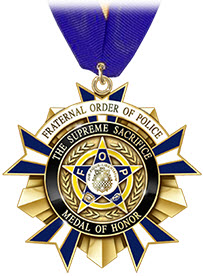 New Baltimore's First Police Week Ceremony